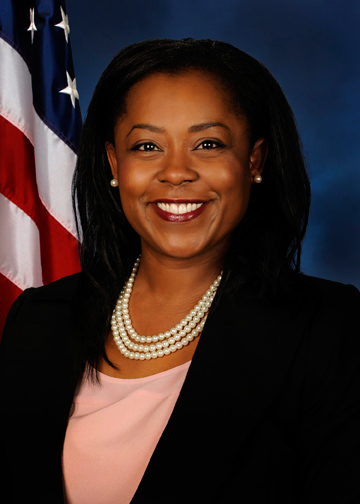 Running for:
Illinois House of Representatives District 6
Current Position:
State House (D-IL) Incumbent
Party Affiliation:
Democrat
Sonya Harper
State / 256 views
Sonya Marie Harper has been a community activist on the South Side since she was 16 years old. Her passions include promoting community, economic development and civic engagement in an effort to create more peaceful and prosperous neighborhoods. Harper runs a public relations and community organizing consulting firm, Sharper PR Communications. She is the executive director for Grow Greater Englewood and for nearly three years served as Director of Outreach at Growing Home, Inc. Prior to that she spent 10 years working in television news as a producer, writer and reporter for NBC, FOX and CBS affiliates throughout the Midwest. Sonya began her journalism career as a legislative reporter covering state capitol news and issues in Jefferson City, Missouri.