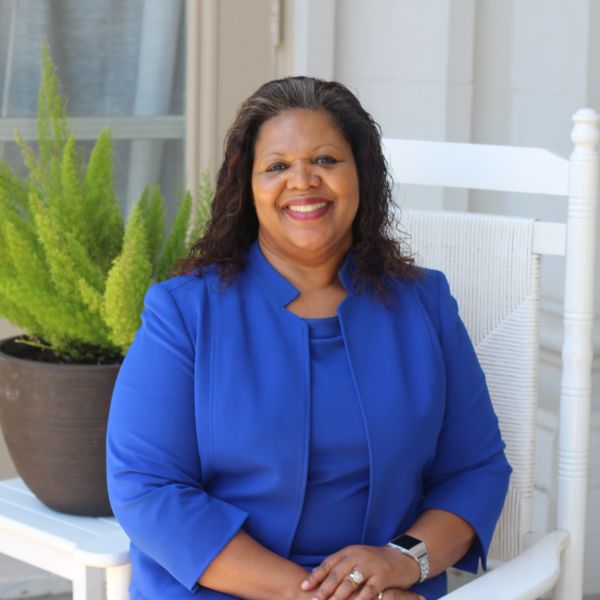 Running for:
U.S. House Louisiana 5th Congressional District
Current Position:
U.S House (D-LA) Challenger District 5
Party Affiliation:
Democrat
Candy Christophe
Federal / 316 views
Candy Christophe says that her background as a social worker, addiction counselor and businesswoman has equipped her for handling the complexities that political office often involves. "Citizens in Louisiana deserve resources to help heal and resolve the ills they face," she says. "Future generations are depending on us to make the world a better place, and I possess the insight, values and passion to represent everyone by being transparent, truthful and putting people first." Christophe earned degrees from Southern University and Grambling State University. Christophe is affiliated with the National Social Workers Organization, and the Louisiana Probation and Parole Association.