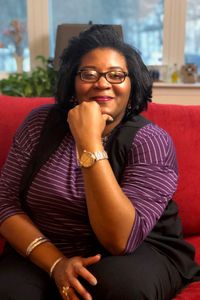 Running for:
West Virginia House of Delegates District 51
Current Position:
State House (D-WV) Incumbent
Party Affiliation:
Democrat
Danielle Walker
State / 343 views
Danielle Walker knows firsthand the suffering of too many of West Virginia's most vulnerable citizens. During her early days in Morgantown, she was a single mom living in subsidized housing. Walker got busy organizing her neighbors to carpool to food banks helping them learn to use the resources available struggling families. Seeing tragedy and violence occur in Charlottesville, Virginia in 2017, Walker was inspired to fight for justice. Grassroots activists who noticed her impassioned speeches and commitment to progress encouraged Walker to run for office.