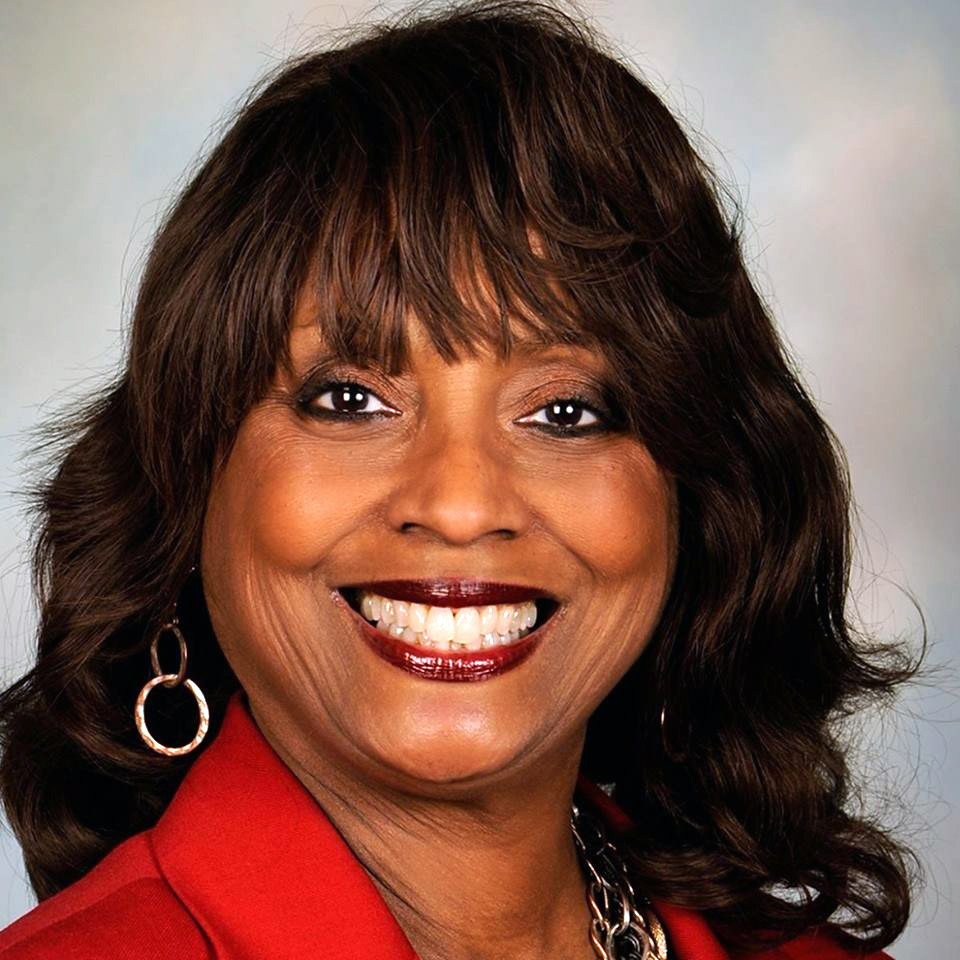 Running for:
Illinois House of Representatives District 38
Current Position:
State House (D-IL) Incumbent
Party Affiliation:
Democrat
Debbie Meyers-Martin
State / 228 views
Debbie Meyers-Martin worked in community affairs and marketing for the Illinois State Treasurer's Office before entering politics. Meyers-Martin served as Mayor of Olympia Fields from 2010 to 2017. During her Mayoral duration she was president of South Suburban Mayors and Managers Association in 2016.