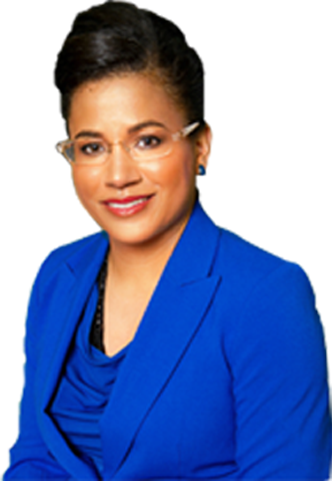 Running for:
Pennsylvania House of Representatives District 195
Current Position:
State House (D-PA) Incumbent
Party Affiliation:
Democrat
Donna Bullock
State / 340 views
Donna Bullock is an attorney, mother, wife, and a tireless public servant, who is committed to supporting working families through legislative initiatives that fund public education, create jobs, and build healthy, sustainable communities. She is an advocate for equal pay, an increased minimum wage, clean energy and environmental justice, quality public schools and pre-k education, and sustainable community development.
After growing up in poverty, Bullock attended Temple University's Beasley School of Law and used her legal skills to empower others. Before joining the House, Representative Bullock worked as special assistant and attorney for the Philadelphia City Council President's Office, and as an attorney at Community Legal Services and Laura Solomon & Associates.