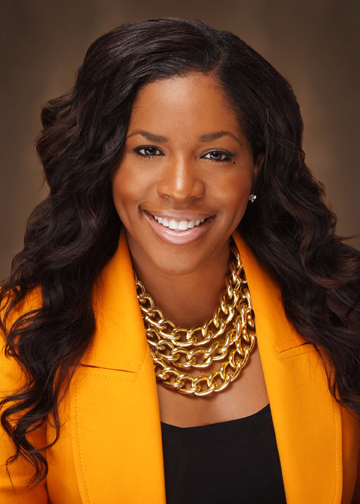 Running for:
Illinois House of Representatives District 92
Current Position:
State House (D-IL) Incumbent
Party Affiliation:
Democrat
Jehan Gordon-Booth
State / 270 views
Jehan Gordon-Booth's legislation has resulted in the largest and most comprehensive criminal justice reform bill, SB 2872–The Neighborhood Safety Act in 2017. Her focus includes industry and public-private partnerships. Thus, she negotiated the first Historic Tax Credit in the state of Illinois' history. The credit has already created hundreds of jobs and spurred development projects to revitalize parts of Peoria's community. After graduating from the University of Illinois Urbana-Champaign, Gordon-Booth served as one of District 69's youngest school board members.