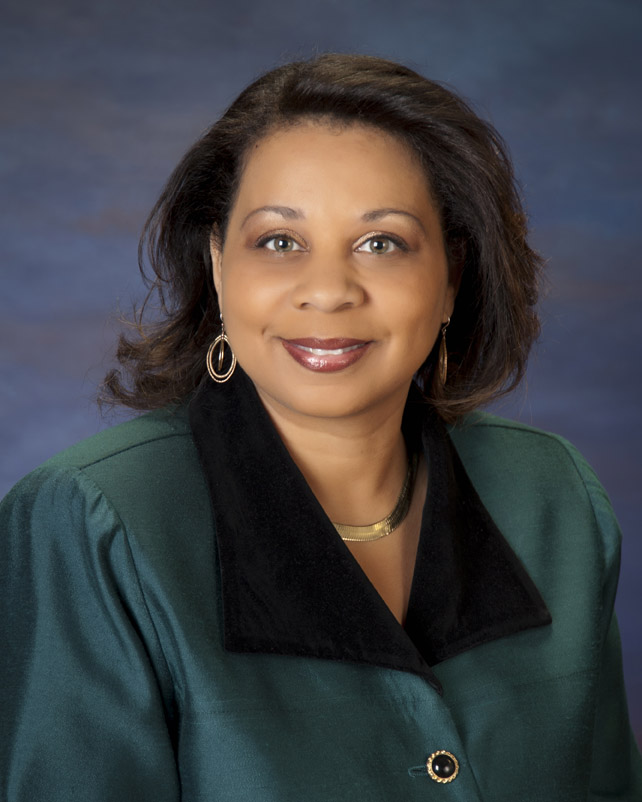 Running for:
Illinois House of Representatives District 60
Current Position:
Illinois House of Representatives District 60
Party Affiliation:
Democrat
Rita Mayfield
State / 202 views
Rita Mayfield has over 15 years of management experience and has garnered regional and national recognition for her accomplishments in change management. Mayfield earned a B.S. degree from Columbia College in Computer Information Systems, and an M.S. degree from Benedictine University in Management and Organization Behavior with an Emphasis in Organization Development. Mayfield became a founding member of Citizens Organized for School Board Leadership (COSLA) which led her to running and being elected to the Waukegan Board of Education where she served two years as Vice President. Mayfield was appointed as a Member to the Waukegan Schools Foundation Board and is the Democratic Committeeman for Precinct 395.